The business has its roots from 2015. Back then, no one was really doing impact investing. The argument was that you'd get sub-optimal returns and the investments in this arena were less than institutional quality."
Marc Chennault
CFO i(x) Investments and WasteFuel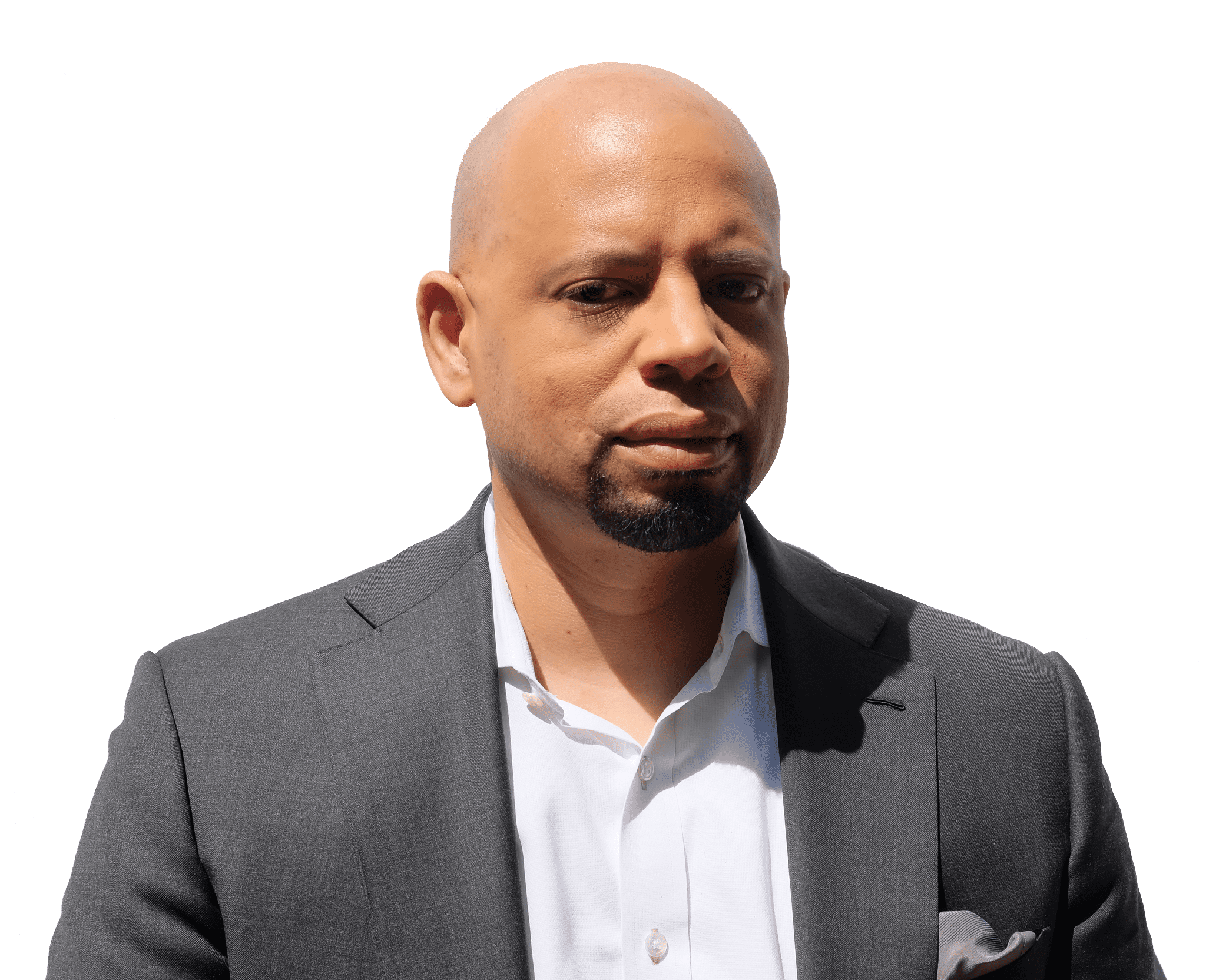 Market trader mindset provides perspective in turbulent times
A catch-up with…Marc Chennault
Investors are as rare as hens' teeth at present, according to the business pages in the national press; CNBC reports that Wall Street is preparing to wrap up the worst first half for stocks in decades (Jun 26, 2022). Fear of rising interest rates and uncertainty around the war in Ukraine have driven many investors to liquidate their holdings and sit on their cash. As a former credit markets analyst, Marc Chennault understands this instinct but predicts that investors will be back very soon as they won't want to miss out on some spectacular ESG opportunities.
i(x) Net Zero plc, has a number of eggs in that basket.  As an investment firm it is unusual, not only because it is focussed exclusively on impact investments, but it floated on AIM in February, 2022.
"The business has its roots from 2015 ," explains Marc. "Back then, no one was really doing impact investing. The argument was that you'd get sub-optimal returns and the investments in this arena were less than institutional quality. The tide has turned and the investment world and every sector of industry is leaning in and deploying capital at scale in impact strategies. This approach has been i(x) Net Zero's since our founding and is at the core of our DNA.

"We chose London, and AIM specifically, because we felt that it was a great market for growth: one of the premier markets in the world for impact or green types of companies."
The company has holdings in two main areas: Sustainability in the built environment and Energy transition.
"Sustainable Living Innovations (SLI), produces a ground breaking disruptive system for constructing multi-storey buildings with a very low carbon footprint and very little waste," explains Marc. SLI is currently building the world's first Net Zero Energy high-rise apartment building in Seattle, Washington. "We are also invested in MultiGreen Properties which is focussed on building very low carbon multifamily housing in areas where there is a housing shortage; and Context Labs which is a very high tech data platform that scans hundreds of thousands of data points throughout the world to determine actual carbon emissions footprints for a variety of industries, including real estate and every sector of global energy."
However, the holding that makes the largest contribution by far to i(x)'s Net Asset Value (NAV) is WasteFuel which converts municipal solid waste or agricultural waste into sustainable marine, land and air transport fuels.
"We really have three business lines there: one is converting municipal solid waste and landfill gas into green bio-methanol, and we have been able to team-up with shipping company, Maersk – which is also WasteFuel's largest investor – to produce fuel for its ships that are being built right now," says Marc. "The second vertical is land transportation fuel where we are taking landfill gas and converting it into renewable natural gas; and the third is taking municipal solid waste and converting it into sustainable aviation fuel where we have a partnership and an investment from NetJets," he concludes.
In addition, i(x) also has investments in Carbon Engineering, a large Canadian company focused on direct air capture, and Enphys Acquisition which is a $345 million USD, NYSE blank cheque company (SPAC) targeted on acquiring solar and wind assets in Ibero-America. "We've partnered with a very talented team (LAIG Investments) that are in the process of completing the first of its acquisitions and that will be very interesting.
"When you are a private investment company like we were, you spend almost all your time looking for capital."
In February 2022, the privately held and privately capitalized investment company i(x) Net Zero, became a plc. "We decided to float for a few reasons," explains Marc. "Number one is to have access to liquidity. When you are a private investment company like we were, you spend almost all your time looking for capital. We thought that going public would eventually, once we could demonstrate value creation, allow us to go back to the market as needed.
"Secondly, we chose London, and AIM specifically, because we felt that it was a great market for growth: one of the premier markets in the world for impact or green types of companies. We were able to achieve the LSE Green Mark, which shows that we focus on the sorts of spaces many investors on AIM really appreciate. And then third, there are opportunities in Europe that we've been looking at for the last several years. Also, a lot of our original investors are from Europe, so it made sense to move the centre of our universe to where those things were happening," says Marc.
According to Marc, there is no doubt that Europe is light years ahead of the United States in understanding the impact of climate change: "It's not even a question," he says. "But, I will say, we're changing (Marc is American). Even climate sceptics are beginning to accept the reality. But because Europe has been so far ahead, there are companies, technologies and solutions that are working in Europe at scale. One of our strategies is to identify those potential partners and bring them over to the US and really stoke a growth market," says Marc. "And also the other way around. For example, some of the things that we're invested in at WasteFuel don't have a European presence right now and we would hope to cross-pollinate with joint ventures and joint projects," he explains.
However, the experience of floating on AIM was a challenge.
"That was a bear of a process!" Marc laughs. "I was the CFO of a private business owned primarily by family offices around the world. It's a different reporting style and it's generally a bit more laid back. We have always had good governance, but all of a sudden – and it happened relatively quickly – we're cast into this rigorous process. We had to complete three years of audits, a UK reporting accounting review, and every single number and statement in the offering documents had to be supported and backed-up. It was incredibly rigorous and only then were we able to go on a roadshow to explain what we do," explains Marc.
"Our business is not as straight forward as many others out there: it's NAV based. Many of our investments are in growth stage and they are level three assets, so it can be a challenging story to explain, but once people get it, they really get it," he adds. "You can see by the NAV appreciation of the business throughout 2021 – and I believe we're going to see further expansion this year, too – that we've made solid investments that will continue to prove out and it's attributable to a great team."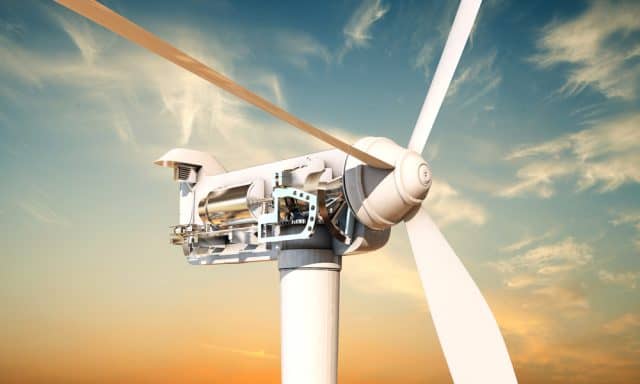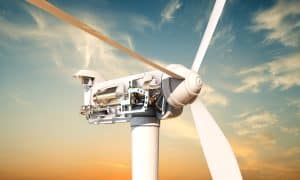 i(x) now has a different Board post-flotation, chaired by Nick Hurd, a former MP who has led a lot of impact and green initiatives in the UK government. Steve Oyer, the CEO, has 35 years of company and investment experience, and Pär Lindström is the Chief Investment Officer. "We've had a strong board of directors, both prior to the IPO and after," says Marc. "That's one of the things that sets us apart and allows us to punch above our weight. We get access to additional equity, or management teams where we can invest in joint ventures as they expand, largely because we spend a lot of our internal resourceshelping our investee companies move forward."
Steve Oyer is an advisor and on the Board of MultiGreen Properties. "He's really helped them to navigate their expansion," says Marc. "Pär is CFO of Enphys Acquisition Corp. (NYSE:NYFS.US) and also on the Board of WasteFuel. I split my time as CFO with WasteFuel which accounts for 70 per cent of our NAV, and this year, an important year of significant growth for them, I will step down as CFO of i(x) to focus exclusively on WasteFuel," he reveals. "The management team and the team in general have spent a lot of sweat equity with our investee companies which allows us to understand the businesses in a much deeper way, but also to help to create value," he adds.
The timing of the IPO was unfortunate. "That's just one of those things that is difficult to control," comments Marc. "The day we went public was the day many of the Central Banks announced they would be increasing interest rates, which didn't help. And Russia was on the cusp of war in Ukraine. We, along with a lot of companies focused on climate change, green investments and impact investments, are looking at an immediate situation where there is a global shortage of resources for energy and agricultural products. Germany, despite the fact that it has been a leader in green solutions, announced that it is going to extend the life of its coal plants, because it's facing an emergency. That's the kind of thing that we're going to see in the near term in a lot of places," says Marc.
"So, we are facing these two major transitory challenges. But once we get past the immediate emergency, the discussion will return to one that's not being had enough, and that is the diversification away from fossil fuel in the medium to long term," predicts Marc.
"One of the reasons that companies like Enphys have attracted so much interest is because, regardless of what government is in charge, nobody wants to turn-off, or disrupt, low marginal cost power that provides energy independence and diversification away from fossil fuels – that's a story that's not being told enough," says Marc. "I get that people are more focussed on how to stay warm next winter, but renewables fuels and energy have got to be in the mix from a geopolitical perspective, and we're starting to see things happen, particularly on the Continent, where some governments recognise that they need to speed this up a bit. In the near term, it's hard to focus on renewable fuels and green energy, but in the intermediate term, I believe we are going to experience a more urgent push, not just to save the planet, but for nationalistic, energy independence and diversification reasons," he adds.

"So we're confident that the investments we make are highly thought out from the perspective of risk and return."
"The week we launched, we started to see a lot of equity investors, within a day, move significant amounts of their porfolios to cash. It was a market phenomenon," explains Marc. "Will those investors come back? I believe so," he insists. "We had an incredible NAV expansion in 2021, so at the end of the day, when you have holdings like WasteFuel, which over the course of a year has been able to attract capital investment from companies like Maersk for a product that is market driven – not driven by government mandates or incentives – then you've got to say, this business is going to produce a lot of value at some point, and there are always value investors who want to make sure that they're not too late," predicts Marc.
"Once we start to see the pace of Central Banks' tightening slow and inflation brought under control, I think you're going to see a rush back into growth stocks like ours. I believe its largely a matter of the markets: they go up and they go down. But we have the liquidity to make it through, and our portfolio companies are going to continue to show acretion in value," claims Marc. "Wastefuel's a big focus, but for every single company in that portfolio – big things are happening. Management's job to execute on the business plan as best we can and keep moving forward on what we can control. It's going to be an interesting year," he predicts.
Marc is not a typical CFO. "I came from a trading desk and spent 17 years on Wall Street," he admits, "so I see things in terms of trading a lot of times and the general trend is positive for us. If I were an investor in the market right now, I'd say, well, I may pull away for a little while but then I'll jump back in because I can see the long-term opportunity and see the value – I believe that will be the play," he claims.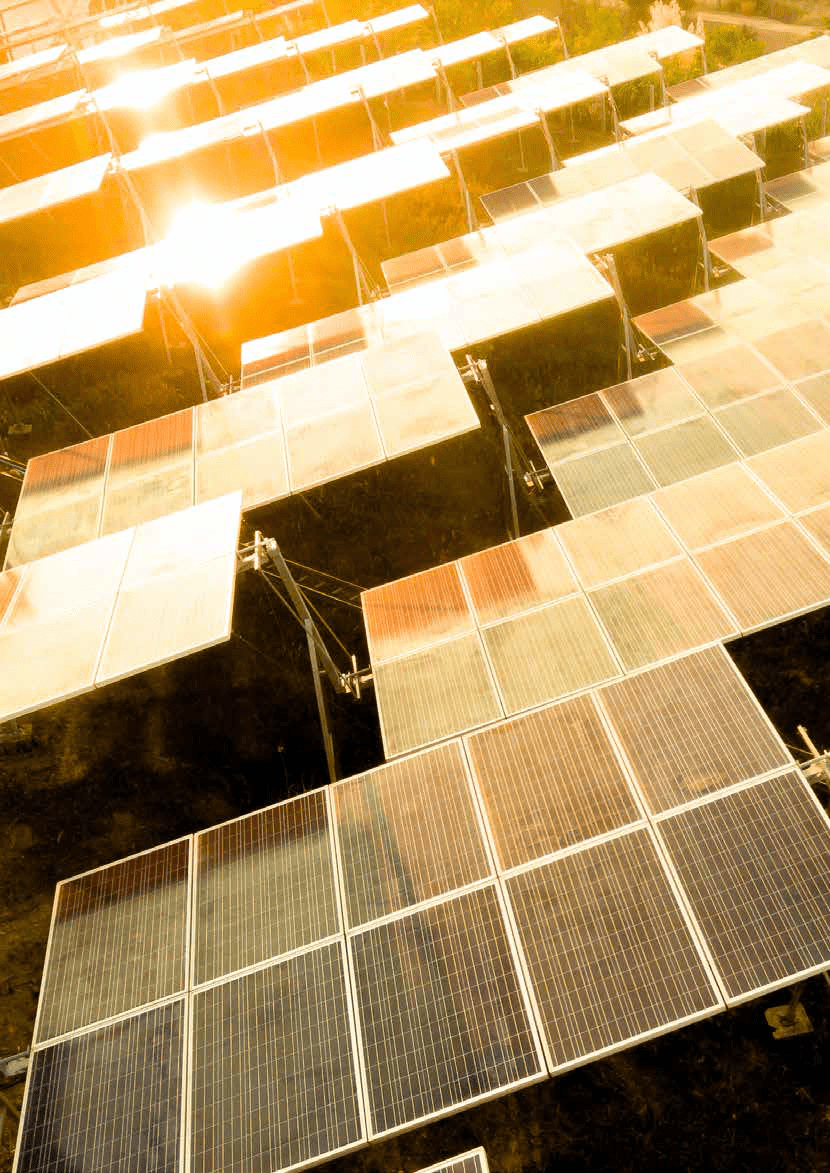 "What we have to do is to continue to execute, to continue to find those opportunities that we believe will create value, and quite frankly, we're not out there making ten bets a year. We are very, very conscious of the work we must do, our due diligence is very deep, we really do understand the companies, the management teams and the markets in which they operate – we may work with a company, or interact with them, for a couple of years before we decide to make a financial investment – so we're confident that the investments we make are highly thought out from the perspective of risk and return. That takes a substantial contribution of time and resources, but will continue to be reflected in our asset value," says Marc.
"As our NAV increases, based on really positive momentive at our portfolio companies, it will signal to investors that, yes interest rates are higher, but I really need to focus on getting involved in this business. We've got a talented team, a really thoughtful strategy, very high value growth prospects within the portfolio, and liquidity – it's just a great opportunity," he claims. "At some point the markets will stabilize and folks will start to recognise what we, and other growth companies in the ESG space, are talking about. ESG ain't going away and will actually become more important in the intermediate term.
"I've been involved in road shows as an analyst, but was pleasantly surprised on our road show. Once investors understood what we're about, what we've done and where we're going, they could see the value. I really am very confident in where things are going," he says.
---
---