A catch up with…
To help our clients and contacts understand the current market, our Capital Markets team will be interviewing some of our esteemed industry experts, to understand more about them, their company, their views on the market and the challenges they might face in the next phase of their business journey.
Click on the coloured blocks below to read our interviews: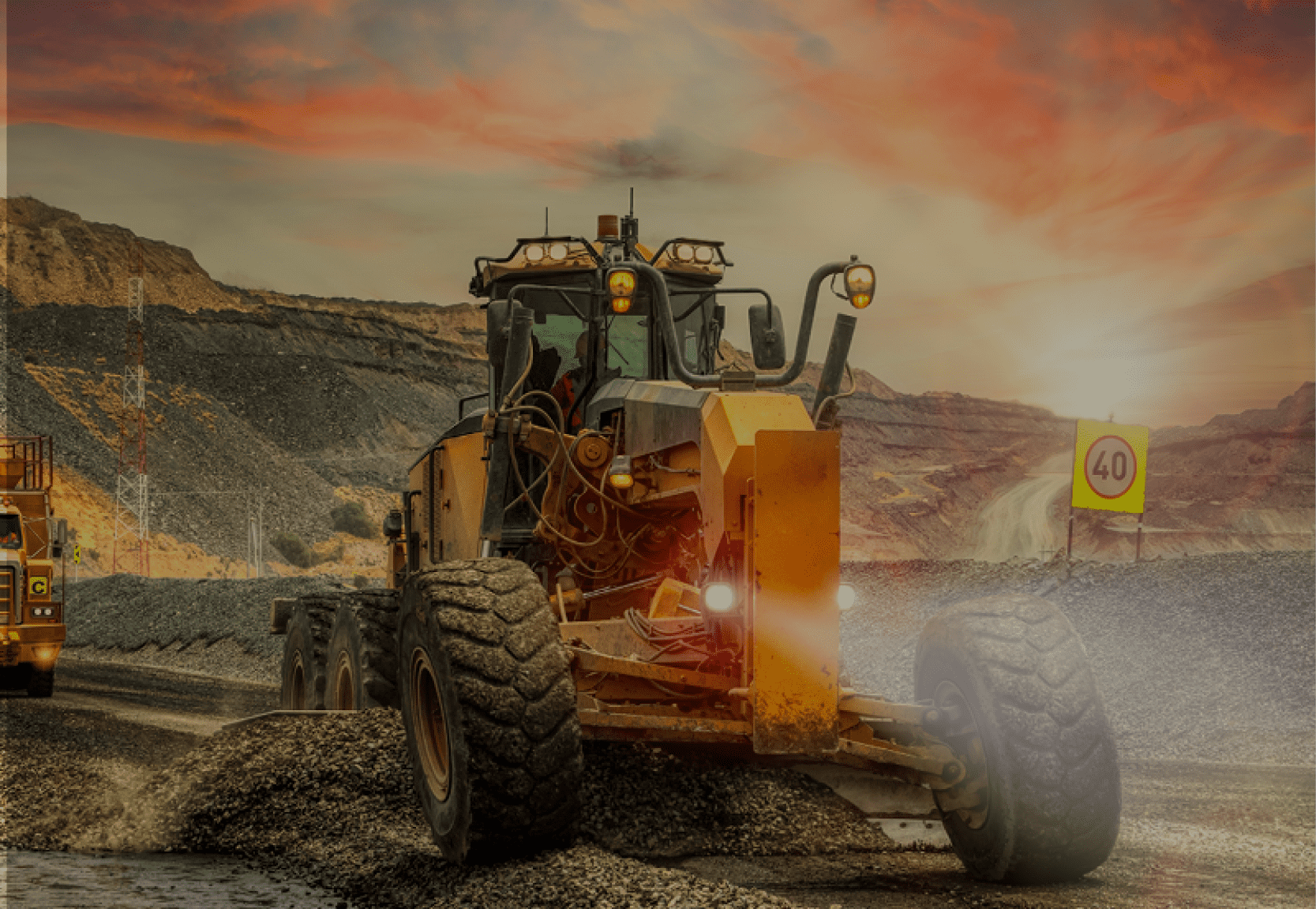 A catch-up with… Paul Johnson
Paul Johnson, CEO at Power Metal Resources Plc, tells us how his collection of experiences and varied career has helped to increase the odds of success in a somewhat risky industry.
A catch-up with… Kien Huynh
Kien Huyhn, CFO at Tirupati Graphite plc, tells us what sets Tirupati apart from other companies operating in the graphite space.
A catch-up with…Richard Elmer
Richard Elmer, Regional Manager at Knight Piésold, explains how Knight Piésold is cleaning up mining in more ways than one.