AdvisoryMatters
Welcome to AdvisoryMatters.
AdvisoryMatters is a quarterly publication from our Advisory team, bringing you the latest trends and updates from the restructuring, debt advisory and fraud & forensic sectors.

We will also address recent engagements, announcements, case studies and upcoming events.
We hope you enjoy our latest edition. Please get in touch if we can assist you or your clients in any way.
Edition 3 - Winter 2023
Welcome to our Winter 2023 Advisory Matters newsletter.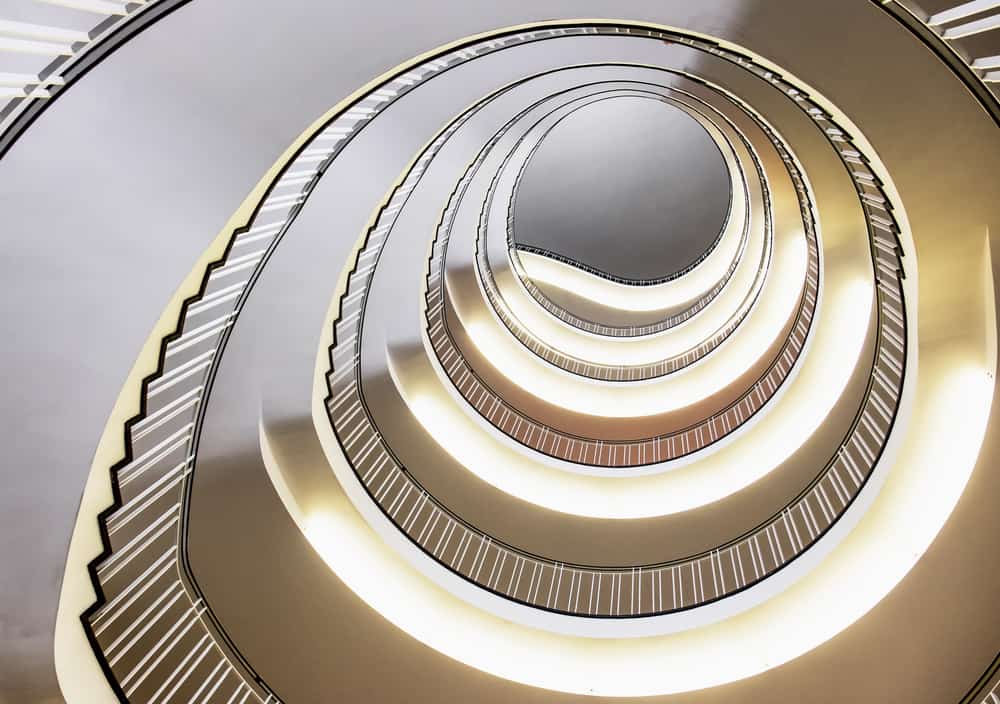 In brief
Stephen Goderski provides some updates which may be of interest (especially to lenders) such as defaulting borrowers, energy efficiency squeeze and property ownership transparency.
Edition 2 - Autumn 2022
Welcome to our Autumn 2022 Advisory Matters newsletter.
Edition 1 - Summer 2022
Introducing our inaugural Advisory Matters newsletter.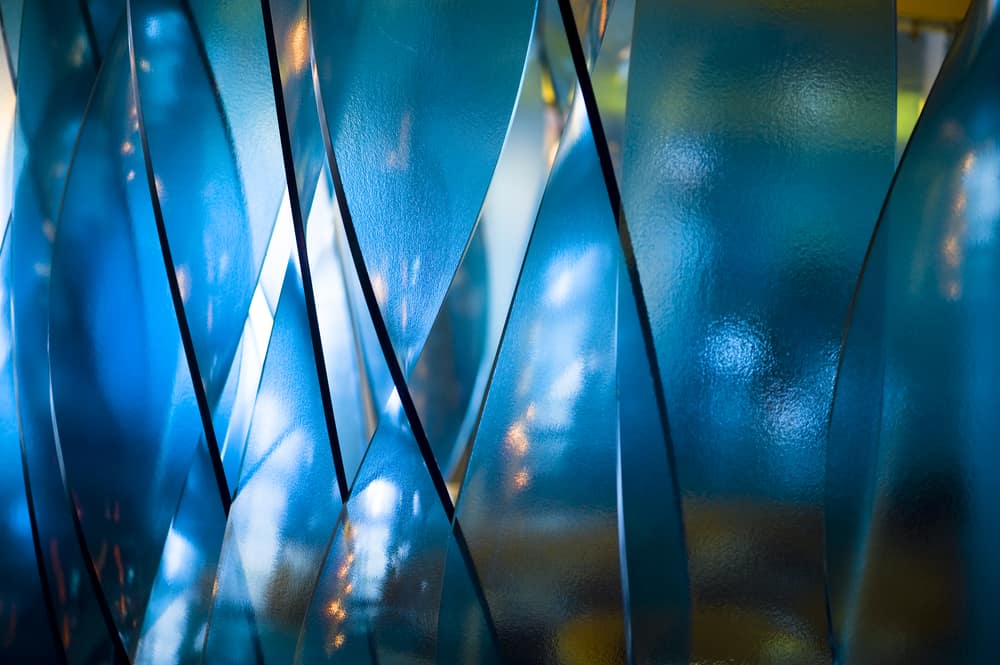 On the rebound
A look at the subliminal messages that may have been sent to Company Directors by the Government during the pandemic.
Hotel Outlook: Bounce back
Your hotel business has survived the pandemic, but as recovery shoots emerge, new challenges present themselves in the form of inflationary pressures and staffing shortages.
UK insolvency statistics
The most recent government insolvency statistics make for interesting reading. There was widespread anticipation that insolvency numbers would start to rise rapidly. Is that the case?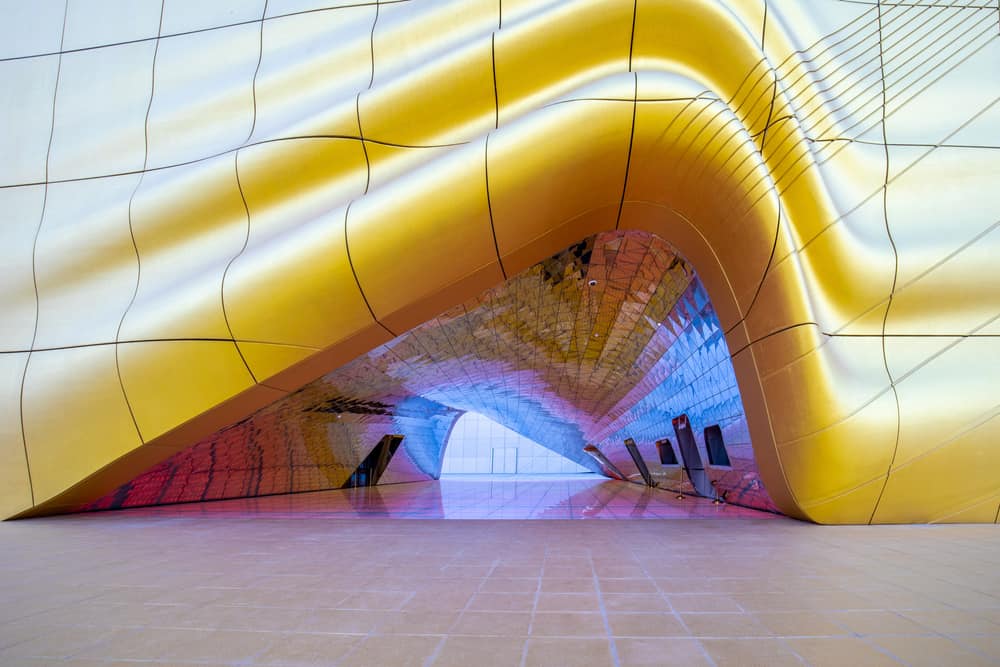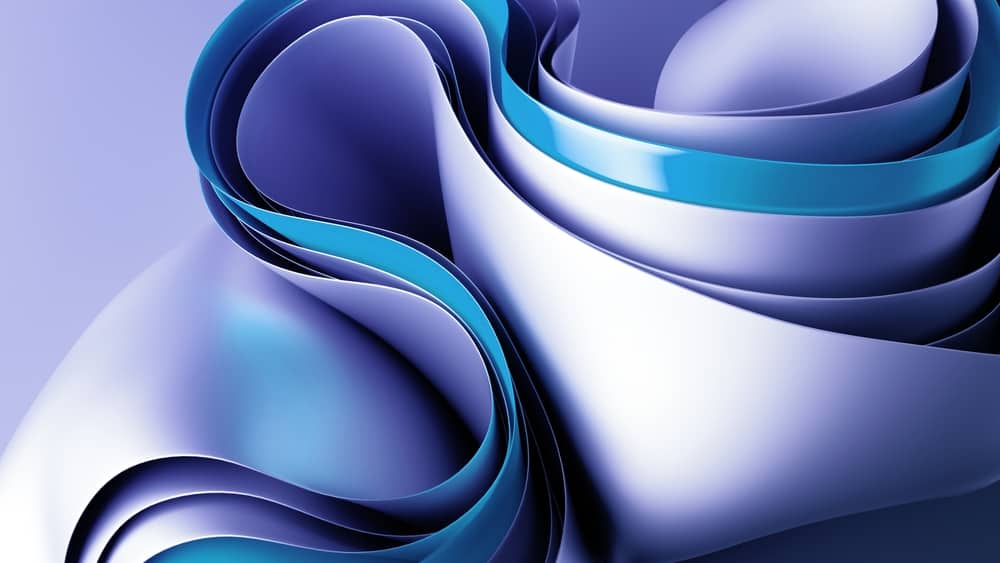 Q&A with Jenny Peck
Jenny Peck shares some insights into her daily role and her personal views on the future direction of the industry.