Luigi Lungarella
Director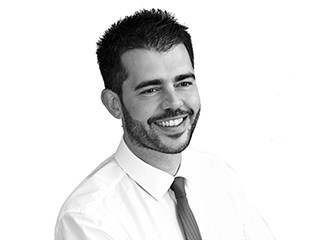 Luigi is a Director in our Indirect Taxes team.
With over 20 years' experience of indirect taxation, working both in professional practice and industry, Luigi advises UK and international businesses and not for profit organisations on a broad range of issues to ensure they are compliant, take advantage of VAT reliefs and maximise VAT recovery.  He has particular expertise in VAT recovery and attribution methods, partial exemption and business/non-business apportionments, and regularly undertakes VAT health checks for national and international businesses to identify risks and opportunities.
His sector expertise includes financial services, charities and real estate, having spent three years in the in-house tax team of a privately owned group specialising in property investment and fund management, principal investments and financial services. He is the leader of the PKF Global Indirect Tax Group, the chairman of the PKF European VAT Group and a member of the PKF Global Tax Committee.
An in-demand public speaker on VAT, Luigi provides indirect tax updates and presentations to national and international audiences. He writes regularly on indirect tax, and is the editor of VAT in the EU, a country by country guide to all 27 EU member states and the UK to the post Brexit implications for international trade published by LexisNexis.
---
---