James Linton
Head of Creditor Services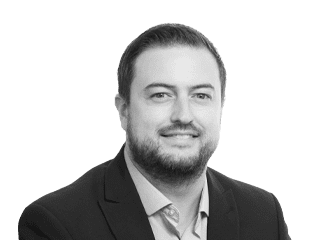 James Linton is Head of Creditor Services.
James is an experienced insolvency and client services professional with over 10 years in the industry. After working in debt, credit and insolvency departments for major UK Banks, he then made the switch over to creditor and client services, where he has been for the last 5 years.
Having worked with various organisations across multiple sectors in the UK, James is able to draw on his vast experience and large network of contacts to ensure the best possible outcome for creditors in respect of their insolvency related matters.
James and his team provide a bespoke service, helping organisations – including credit managers, local authorities, debt purchasers and lawyers by assisting with lodging claims and proxy votes, offering expert advice, and providing representation at creditor meetings.
---
---