Phil Clayton
Senior Manager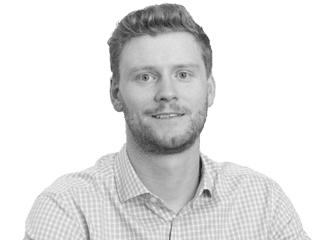 Phil is a Senior Manager in the Private Client Tax team, primarily focusing on individuals' personal tax affairs.
Phil specialises in advising entrepreneurs on structuring their business for the efficient extraction of funds, along with business exits and takeovers, including the implications for shareholders.
Phil has a particular focus on sports individuals and entertainers, advising on their global endorsements and sponsorship contracts, providing them with commercially driven, tax-efficient solutions. Phil's clients include high profile journalists, presenters, authors, top level international athletes and Premier League football agents.
Phil is dedicated to making personal tax a simpler and more efficient process for his clients. He takes time to understand his clients' needs to deliver tailored and proactive advice on complex tax issues, such as UK residency and domicile, crypto-assets, self-employment, pension planning, tax efficient investment relief, and capital and property taxes.
---
---