Tim Harris
Partner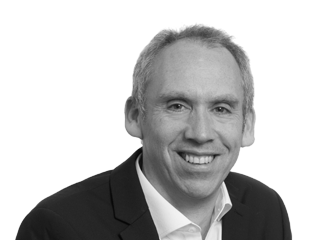 Tim is a Partner in our Business Services team.
He is an audit and advisory specialist and acts for a broad spectrum of clients covering a number of industries. Many of his clients are listed on the London Stock Exchange, AIM and other junior markets, but he also works with privately owned businesses with complex group structures.
Tim works extensively with global businesses, coordinating group audits in multiple jurisdictions around the world, working closely with colleagues from PKF's global offices.
Tim devotes time to understanding his clients and works alongside them to ensure they are aware of, and are prepared for, upcoming audit and accounting developments that could impact their business. He enjoys spending time on the ground with his clients, alongside his audit team, in order to gain a full understanding of their business and the people behind it.
---
---