Stratford Hamilton
Director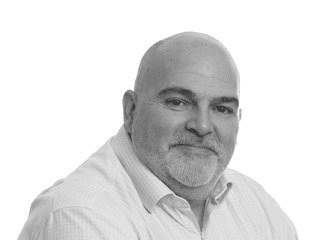 Stratford is a director in our London office.
Stratford is a licensed Insolvency Practitioner, a member of the Association of Business Recovery Professionals (R3) and the Fraud Advisory Panel. He has spent over two decades undertaking personal and corporate insolvency appointments mainly associated with fraud and investigation.
Stratford has over 20 years experience in insolvency assignments and has worked on and lead a number of investigation cases of property investment schemes as well as a high profile case of a solicitors practice. He works with creditor groups and government bodies in investigative cases pursuing claims in order to recover funds on behalf of creditors in insolvent estates. Stratford also has specialist expertise in the telecoms and property investment industries.
---
---