Jessica Wills
Partner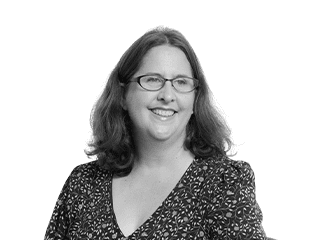 Jessica Wills is a Partner in our Financial Services team.
Head of Governance, Risk and Control Assurance, Jessica supports clients across a range of sectors.  She is an insurance industry specialist and works with Lloyd's syndicates, general insurers and insurance intermediaries. Her role varies from leading internal functions for fully outsourced engagements to acting as engagement partner for co-sourced engagements and as a mentor for in-house Heads of Internal Audit.
Jessica has a wealth of knowledge of best practice governance, risk management and internal controls built up over the last 17 years. She is the author of guides on the role of internal audit in reviewing fraud, and on establishing an internal audit function. During the COVID-19 crisis she has written on the role of governance during the pandemic, and the need for internal audit to stay effective and relevant. She is a regular speaker on topics relevant to internal auditors and the impact of regulatory change on systems and controls. 
---
---