James Randall
Director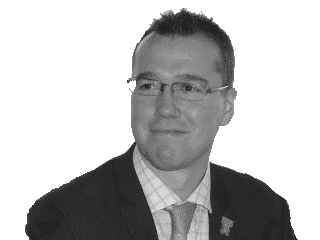 James is a Director in our Financial Services team.
James has 19 years' experience in the insurance sector, specialising in life insurance in both industry and practice. He has extensive experience of leading and being part of multi-disciplinary teams dealing with UK GAAP, IFRS and Solvency II reporting requirements, as well as regularly presenting to executive and Board members. During his time in industry, he was Head of Statutory Reporting and Head of Technical Accounting, as well as leading his company's IFRS 17 implementation project.
His audit and non-client clients over the course of his career covered a broad range of insurers, from multinational Plcs to specialist reinsurers to smaller mutuals. James enjoys using his time on both sides of the audit fence to help clients resolve problems in an innovative, empathetic manner.
---
---