David Thompson
Partner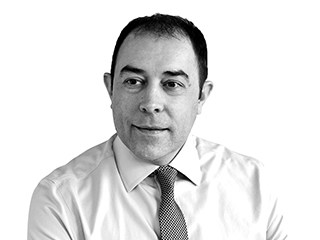 David Thompson is a Partner in our Business Services team.
An audit specialist, David acts for large private and listed groups and has a strong working knowledge of reporting under UK GAAP (FRS 102) and International Finance Reporting Standards.
David has an in-depth knowledge of the capital markets and acts for UK companies listed on AIM, LSE and AQSE, as well as many companies listed overseas including on SEC, ASX, and TSX, covering a broad range of commercial and regulated business sectors. The majority of David's audit clients are members of national and international groups requiring the audit of consolidated financial statements, auditing overseas entities either directly or via the control and co-ordination of component auditors.
David works closely with all his clients to ensure they receive a partner-led audit whilst providing challenge on the key risk areas.
David is PKF's ICAEW Audit Compliance Principal and Chair of the firm's Professional Standards Committee.
---
---