Chris Clay
Partner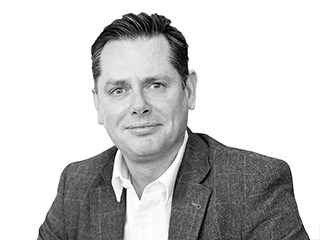 Chris is responsible for the multi-award winning PKF dispute resolution service known as Escalate, which focuses on helping businesses unlock cash from commercial disputes or recover cash from late payments and bad debts.
Alongside Escalate, Chris also leads the firm's legal offering, Littlejohn Legal, which provides clients with access to a full suite of legal services to support their needs, whether as part of a wider corporate engagement or as a standalone piece of legal advice. He is also a core member of the PKF Capitalise advisory team which provides holistic funding solutions to SMEs and owner managed business. 
He has over 20 years' of experience in the professional services sector working with early stage and fast growth owner managed businesses through to listed companies. He has also set-up, financed and sold a number of his own companies, so has first-hand understanding of the challenges faced by entrepreneurs and business owners.
---
---