Adam Humphreys
Partner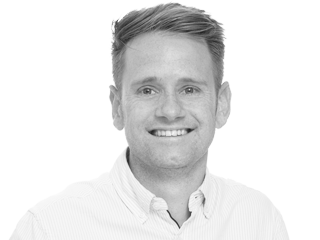 Adam is a Partner in our Capital Markets team, with responsibilities spanning transaction and assurance services.
In addition to his statutory audit role, Adam specialises in financial due diligence for private companies, and IPOs on the London Stock Exchange, AIM and AQSE.
Adam has extensive experience of acting for clients ranging from large international groups to owner-managed businesses. Internationally, he has worked extensively with businesses in South America, Africa, the USA and across Europe. He advises clients across a range of sectors, including natural resources and technology.
Wherever his clients are located, Adam prides himself in building strong relationships and developing a detailed understanding of his clients businesses. Adam's knowledge of the capital markets and IPO process allows him to guide his clients through the complexities of a listing.
Adam also has experience of advising private buy-and-build clients in their acquisition due diligence and integration of new businesses.
---
---