On demand webinar: Preparing your business for the new IR35 rules
Preparing your business for the new IR35 rules - contractor vs employee
Read time: 1 min
Service:
Tax
PKF and Clarkslegal explain the upcoming changes to the Off-Payroll Working rules (commonly known as IR35).

From 6 April 2021, if you engage with contractors in your business, then the IR35 rules will create new obligations, potential liabilities and increased risk for your organisation. Understanding and managing these risks and obligations is more than just another compliance burden. The rules will impact how you procure, pay and engage with the independent services (of a specific contractor) your business requires. 

Our panel covers all you need to know about IR35 – from the basics of what is happening and what you need to do, to our insights into the challenges other businesses have already experienced in preparing for the changes. We outline the steps that your business needs to undertake now to ensure that you are prepared for the reforms when they come in as well as the consequences of getting things done.

We cover:
A run through of the IR35 rules and what they mean for you,
The challenges of employment status determinations
Insights into the challenges business have faced
Handling disputes over employment status
Re-negotiating contracts and potential employee rights issues.
Watch webinar on demand
If prompted, you may need to enter the following password: Y0vFA=g+

Our Speakers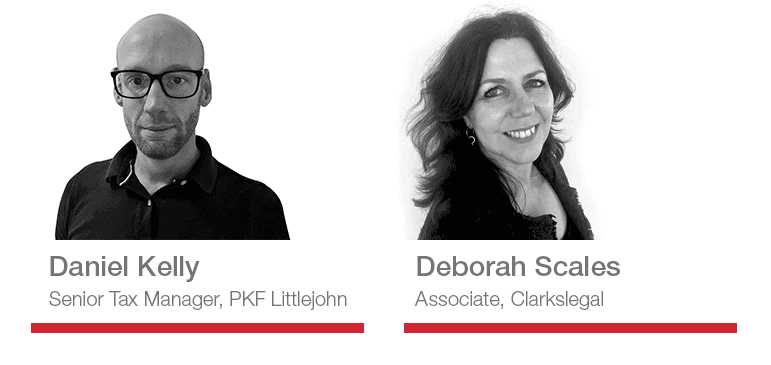 ---
---