Employers' Club
Welcome to the online hub page of our

Employers' Club
, the place to go for all things relating to human capital.
As part of the Club, each quarter we will highlight details of the latest changes and updates from HMRC and upcoming deadlines for various employer or employee-related tasks, as well as interesting articles covering some of the more abstract parts of the UK tax system.  Plus, we will be taking you through some of the basics as a refresher.  
For more information please contact Louise Fryer or any other member of our Employers' Club team.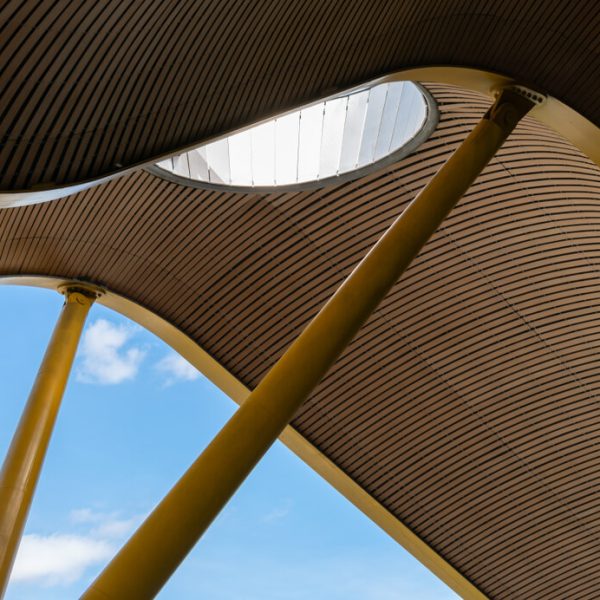 Remote working: how not to get caught out
New legislation is evolving, as the hybrid and remote working trend continues. Here's what to look out for.
Salary sacrifice: what benefits offer the best savings and what are the common pitfalls?
Not all benefits can be provided using salary sacrifice and some deliver more savings than others, for both employers and employees. We explain how to get the best from the arrangement.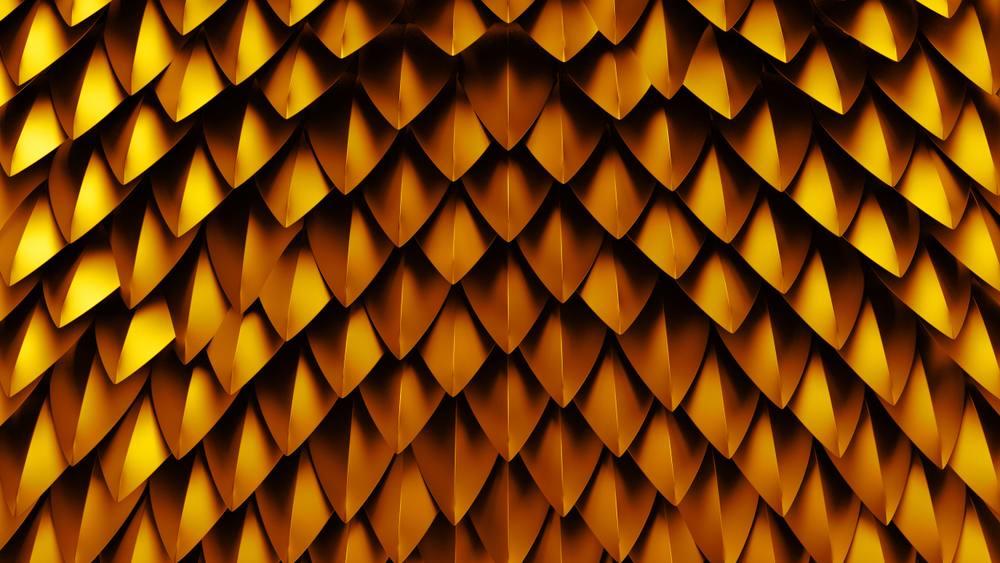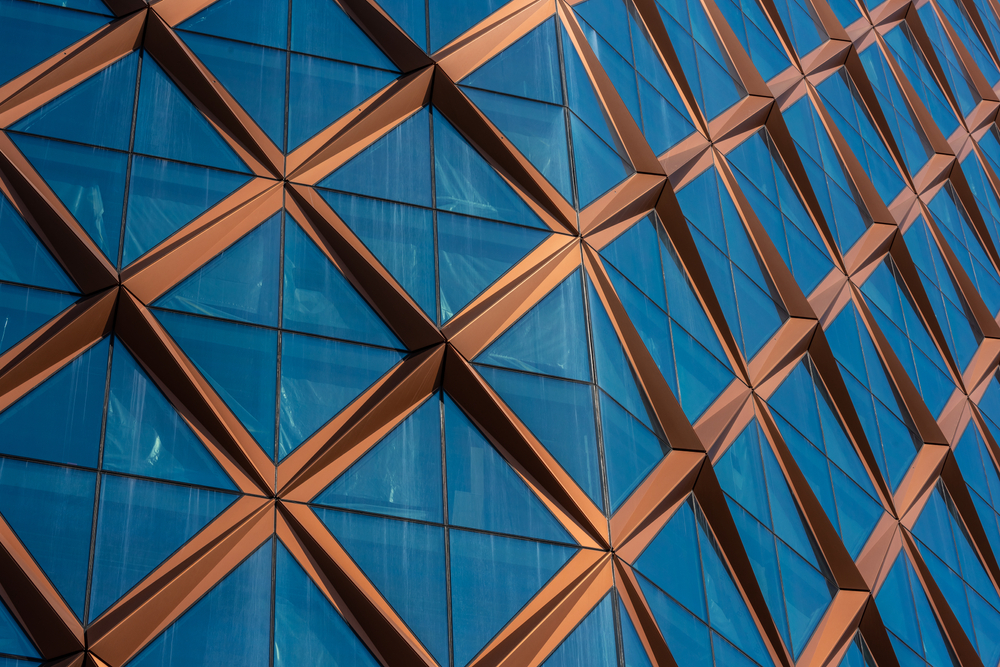 Do you see eye tests as an employee benefit?
A company eye test is increasingly being seen as part of an employee's compensation. We take a look at how it can fit into a company's benefits package, and when it becomes taxable.