Keith Steele
Partner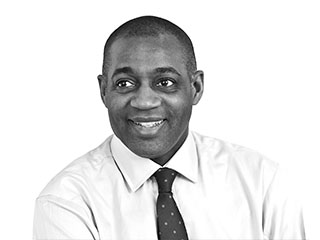 Keith is a Partner and head of our business Outsourcing team.
With over 20 years' experience in financial accounting and compliance, Keith advises clients ranging from start-ups to UK subsidiaries of overseas quoted companies. His expertise spans management accounting and reporting, accounting systems and processes. He works across a range of sectors, including financial services, real estate and technology, and specialises in supporting younger, growing companies to implement their international expansion plans.
Keith helps businesses harness the power to cloud solutions to give them insight into their financial performance.  He works closely with clients to offer them practical advice as their businesses grow, supporting them in a range of accounting and tax areas, and bringing in specialists from across the firm.
Previously the FD of a computer retail business, Keith brings commercial insight to all his client relationships.
---
---